Antiques ● Vintage ● Estate Liquidation ● Personal Property

Probate ● Period Antique Furniture

Artwork ● Sculptures ● Quality Reproductions ● Fine Porcelains

Jewelry ● Ephemera ● Silver / Gold / Coins

Horology ● Oriental Rugs ● Collectibles

Maryland, Baltimore & Washington D.C. Auctioneers
Bringing Sellers & Knowledgeable Buyers Together For Over 25 Years
Serving The Entire Mid-Atlantic Region:
Baltimore, Washington D.C., Maryland, Northern Virginia, Delaware, Pennsylvania, New Jersey
---
Realizing The Value of Every Item Through Auction.
Are you downsizing, an heir, in probate, or just looking for a change? We deal with appraisers, attorneys,
banks trustees, power of attorney, & the general public to help bring buyers & sellers together.
Buying & Selling Antiques - One Piece, Collections, or Entire Estate Liquidation
Please Call or Email For More Details
410-880-0864 / 301-317-4349
E-mail us-customerservice@laurelauction.com
If You Wish To Sell Your Antiques or Personal Items At Auction We Are
Accepting Consignments For Our Next Antique & Estate Auction.
We Will Be Happy To Assist You.
---
Specializing In Selling Period Antiques, & Quality Reproduction Furniture:
With Such Names As:
Baker, Biggs, Kittinger, Henkel Harris, Harden, Hickory Chair Co., Kindel, Drexel, & Many Others.
Specializing In Selling Quality Porcelains, Crystal, Clocks,
Stoneware, Art Pottery, & Glassware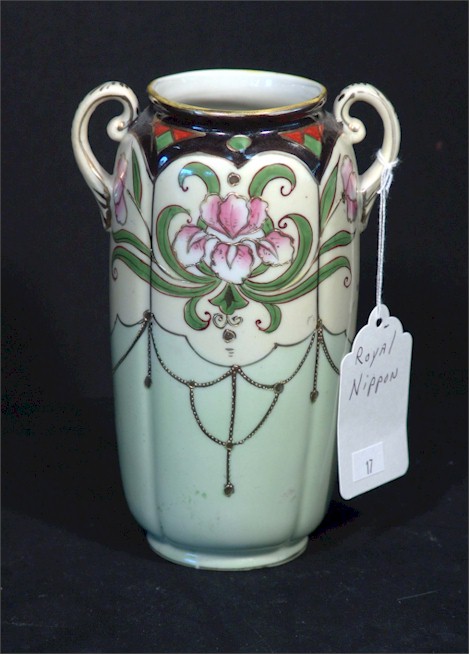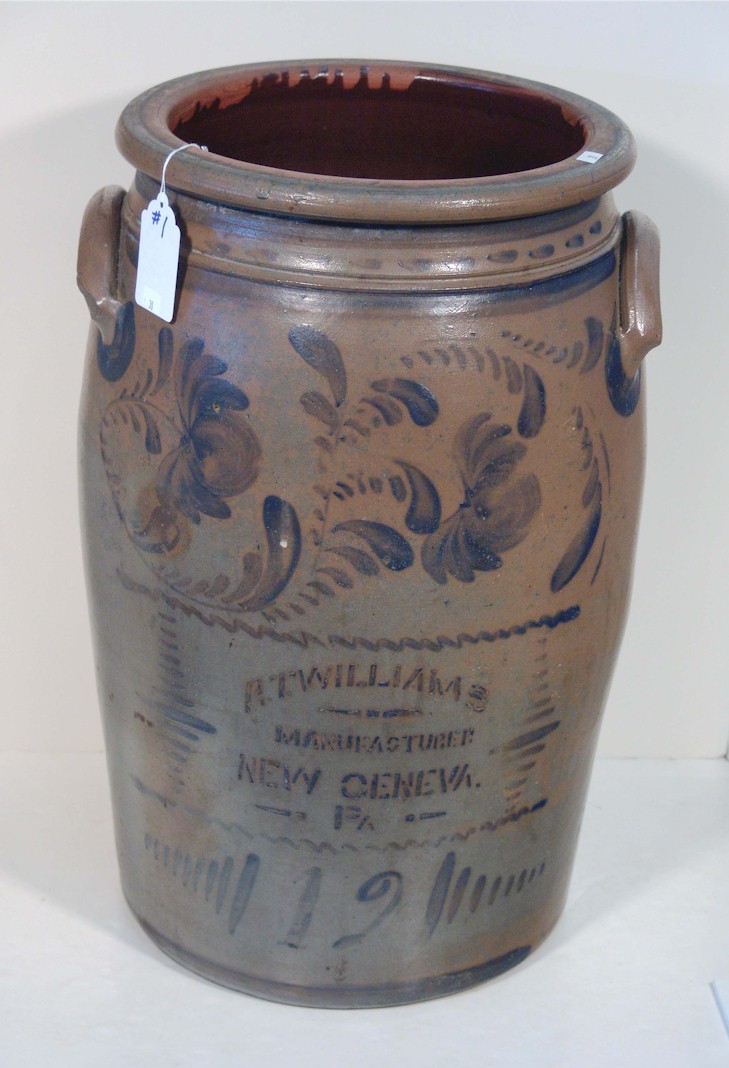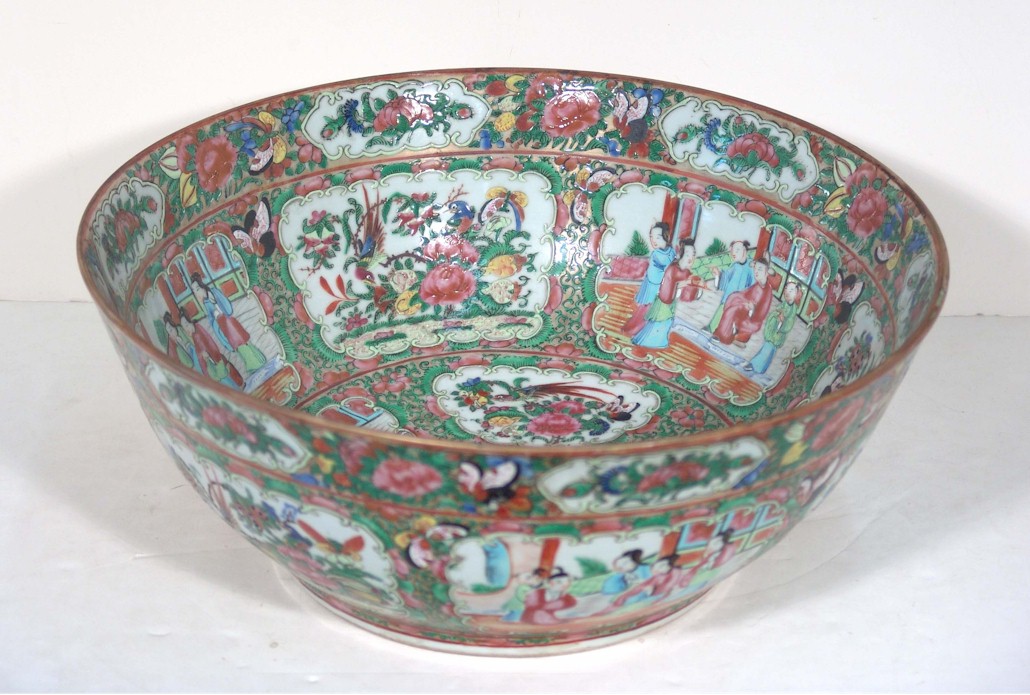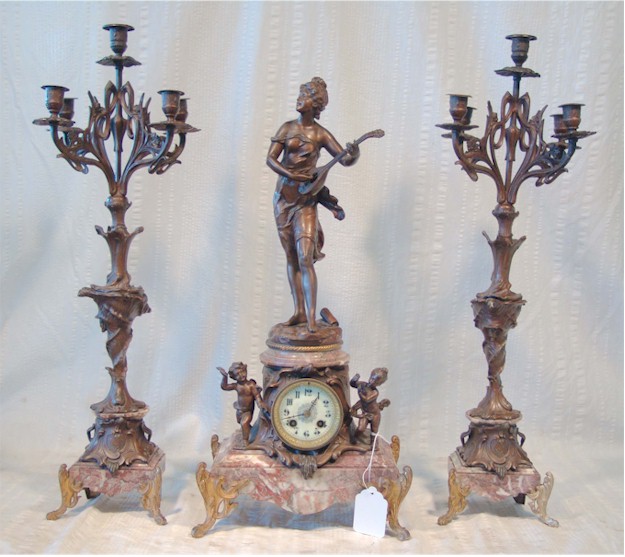 Specializing In Selling Quality Sterling Silver Makers:
Steiff, Towle, S. Kirk, Lunt, Libbey, Gorham, Reed & Barton, Dominick & Haff,
Tiffany & Co., & Many Others.
Antiques, Collectibles, Paintings, Art, China, Porcelain, Silver/Gold/Bronze,
Collectible Toys, Art Glass, Furniture, Oriental Rugs, Etc.
Laurel Auction, Inc.
14725 Baltimore Ave. STE J
Laurel, MD 20707
Servicing All Maryland Cities & Counties
A
Abell, Aberdeen, Aberdeen Proving Ground, Abingdon, Accident, Accokeek, Adamstown, Allen, Andrews AFB, Annapolis, Annapolis Junction, Aquasco, Arnold, Ashton, Avenue
B
Baldwin, Baltimore, Barclay, Barnesville, Barstow, Barton, Beallsville, Bel Air, Bel Alton, Belcamp, Beltsville, Benedict, Benson, Berlin, Bethesda, Bethlehem, Betterton, Big Pool, Bishopville, Bittinger, Bivalve, Bladensburg, Bloomington, Boonsboro, Boring, Bowie, Boyds, Bozman, Braddock Heights, Brandywine, Brentwood, Brinklow, Brookeville, Brooklandville, Brooklyn, Broomes Island, Brownsville, Brunswick, Bryans Road, Bryantown, Buckeystown, Burkittsville, Burtonsville, Bushwood, Butler
C
Cabin John, California, Callaway, Cambridge, Capitol Heights, Cascade, Catonsville, Cavetown, Cecilton, Centreville, Chaptico, Charlestown, Charlotte Hall, Chase, Cheltenham, Chesapeake Beach, Chesapeake City, Chester, Chestertown, Chevy Chase, Chewsville, Childs, Church Creek, Church Hill, Churchton, Churchville, Claiborne, Clarksburg, Clarksville, Clear Spring, Clements, Clinton, Cobb Island, Cockeysville, Hunt Valley, College Park, Colora, Coltons Point, Columbia, Compton, Conowingo, Cooksville, Cordova, Corriganville, Crapo, Crisfield, Crocheron, Crofton, Crownsville, Crumpton, Cumberland, Curtis Bay
D
Damascus, Dameron, Darlington, Davidsonville, Dayton, Deal Island, Deale, Delmar, Denton, Derwood, Dickerson, District Heights, Dowell, Drayden, Dundalk, Dunkirk
E
Earleville, East New Market, Easton, Eckhart Mines, Eden, Edgewater, Edgewood, Elk Mills, Elkridge, Elkton, Ellerslie, Ellicott City, Emmitsburg, Essex, Ewell
F
Fairplay, Fallston, Faulkner, Federalsburg, Finksburg, Fishing Creek, Flintstone, Forest Hill, Fork, Fort George G Meade, Fort Howard, Fort Washington, Frederick, Freeland, Friendship, Friendsville, Frostburg, Fruitland, Fulton, Funkstown
G
Gaithersburg, Galena, Galesville, Gambrills, Garrett Park, Garrison, Georgetown, Germantown, Gibson Island, Girdletree, Glen Arm, Glen Burnie, Glen Echo, Glenelg, Glenn Dale, Glenwood, Glyndon, Goldsboro, Grantsville, Grasonville, Great Mills, Greenbelt, Greensboro, Gunpowder, Gwynn Oak
H
Hagerstown, Halethorpe, Hampstead, Hancock, Hanover, Harmans, Harwood, Havre de Grace, Hebron, Helen, Henderson, Highland, Hillsboro, Hollywood, Hughesville, Hunt Valley, Huntingtown, Hurlock, Hyattsville, Hydes
I
Ijamsville, Indian Head, Ingleside, Ironsides, Issue
J
Jarrettsville, Jefferson, Jessup, Joppa
K
Keedysville, Kennedyville, Kensington, Keymar, Kingsville, Kitzmiller, Knoxville
L
La Plata, Ladiesburg, Lanham, Laurel, Leonardtown, Lexington Park, Libertytown, Lineboro, Linkwood, Linthicum Heights, Lisbon, Little Orleans, Lonaconing, Long Green, Lothian, Loveville, Luke, Lusby, Lutherville
M
Madison, Manchester, Manokin, Marbury, Mardela Springs, Marion Station, Marriottsville, Marydel, Maryland Line, Massey, Maugansville, Mayo, Mc Henry, McDaniel, Mechanicsville, Middle River, Middletown, Midland, Midlothian, Millersville, Millington, Monkton, Monrovia, Montgomery Village, Morganza, Mount Airy, Mount Rainier, Mount Savage, Mount Victoria, Myersville
N
Nanjemoy, Nanticoke, Neavitt, New Market, New Midway, New Windsor, Newark, Newburg, Newcomb, North Beach, North East, Nottingham
O
Oakland, Ocean City, Odenton, Oldtown, Olney, Owings, Owings Mills, Oxford, Oxon Hill
P
Park Hall, Parkton, Parkville, Parsonsburg, Pasadena, Patuxent River, Perry Hall, Perry Point, Perryman, Perryville, Phoenix, Pikesville, Piney Point, Pinto, Pittsville, Pocomoke City, Point of Rocks, Pomfret, Poolesville, Port Deposit, Port Republic, Port Tobacco, Potomac, Powellville, Preston, Price, Prince Frederick, Princess Anne, Pylesville
Q
Quantico, Queen Anne, Queenstown
R
Randallstown, Rawlings, Rehobeth, Reisterstown, Rhodesdale, Riderwood, Ridge, Ridgely, Rising Sun, Riva, Riverdale, Rock Hall, Rock Point, Rockville, Rocky Ridge, Rohrersville, Rosedale, Royal Oak
S
Sabillasville, Saint Inigoes, Saint James, Saint Leonard, Saint Marys City, Saint Michaels, Salisbury, Sandy Spring, Savage, Scotland, Secretary, Severn, Severna Park, Shady Side, Sharpsburg, Sharptown, Sherwood, Showell, Silver Spring, Simpsonville, Smithsburg, Snow Hill, Solomons, Southern MD Facility, Sparks Glencoe, Sparrows Point, Spencerville, Spring Gap, Stevenson, Stevensville, Still Pond, Stockton, Street, Suburb Maryland Fac, Sudlersville, Suitland, Sunderland, Swanton, Sykesville
T
Takoma Park, Tall Timbers, Taneytown, Taylors Island, Temple Hills, Templeville, Thurmont, Tilghman, Timonium, Toddville, Towson, Tracys Landing, Trappe, Tuscarora, Tyaskin, Tylerton
U
Union Bridge, Unionville, Upper Fairmount, Upper Falls, Upper Marlboro, Upperco
V
W
Waldorf, Walkersville, Warwick, Washington Grove, Welcome, Wenona, West Friendship, West River, Westernport, Westminster, Westover, Whaleyville, White Hall, White Marsh, White Plains, Whiteford, Willards, Williamsport, Windsor Mill, Wingate, Wittman, Woodbine, Woodsboro, Woodstock, Woolford, Worton, Wye Mills
Maryland Counties